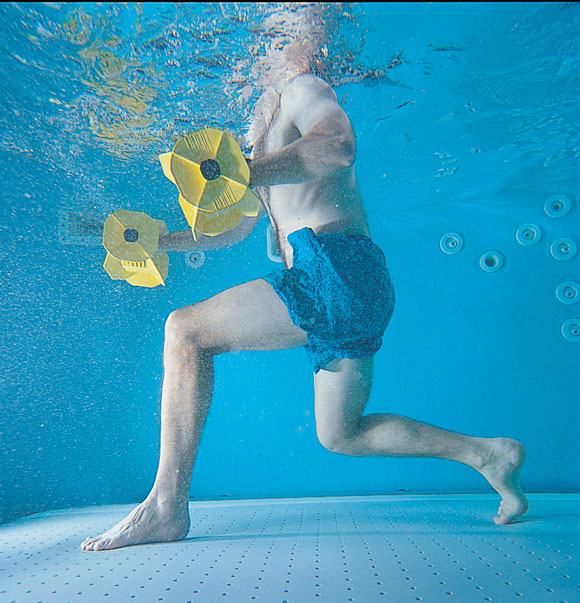 Aquatic Physical Therapy is a specialized physical therapy practice using the buoyancy and support of water to enhance exercise and create a safe environment for a patient to work towards recovery and independence.

Aquatic physical therapy is available at Baker Valley Physical Therapy. The pool is accessible to all individuals with disabilities or injuries by using a lift chair or adaptive stairs. It is not necessary to know how to swim to participate in aquatic physical therapy.

Common conditions treated:
Fibromyalgia
Osteoarthritis
Back pain
Sacroiliac dysfunction
Rotator cuff
Paraplegia/Tetraplegia
General debilitation
Chronic pain syndrome
Neurological disorder
Lower extremity surgical reconstructions & amputations
Services Provided

On your first visit an examination and evaluation will be performed on land to determine the aquatic services that would best serve your needs. At that time a physical therapist will determine a diagnosis and plan of care based on your impairments and functional limitations. After your examination, you will be oriented to the rehabilitation pool.

Treatment sessions are generally one-to-one and designed to improve circulation, increase strength, endurance, balance and coordination; decrease tissue swelling and protect joints. The exercise program will be customized to fit your needs.